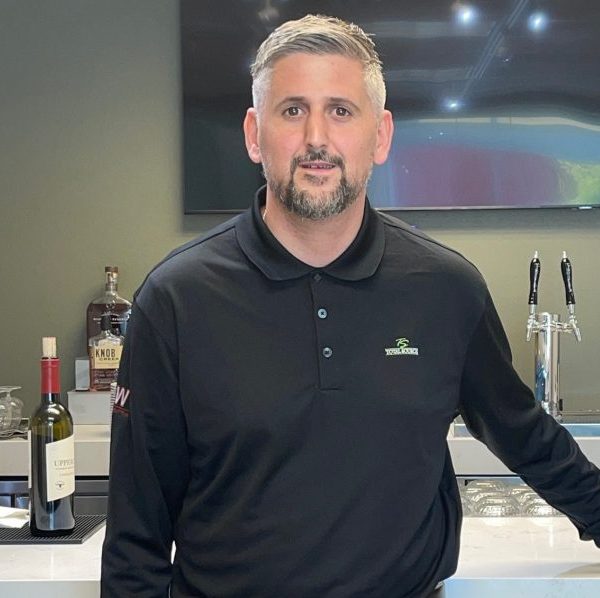 Meet Branny, Our New Account Executive
Branny is an International Chef, earning his culinary degree from HRC Culinary Academy, Sofia Bulgaria. Branny honed his culinary skills at various Restaurants and Hotels in his home country of Serbia. Branny has held various culinary positions within the Marriot Hotel system. Utilizing his culinary experience has been a real asset as Branislav (Branny) entered the restaurant equipment sales vertical.
FOOD TRADITIONS & COMPLIMENTS
Traditions are represented in the foods and beverages that create cultures. Our Total Source traditions include some of the great cuisines of the world, as well as a variety of operation types that serve them.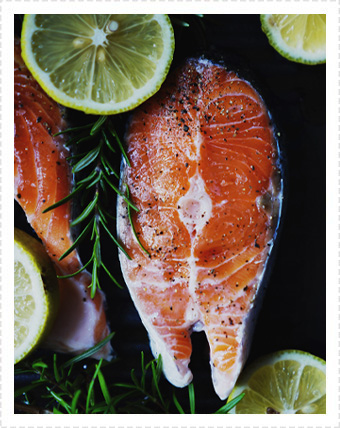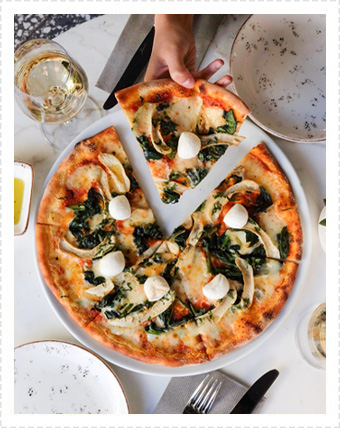 The Freshest Food Available
Total Source is dedicated to sourcing and maintaining a great collection of food suppliers. Please explore our collection of food and beverage brands.
Alpha Baking Co.
Fresh and frozen fully baked breads, buns, and rolls.
Available in Arizona.
Bueno Foods
The Southwest's premier producers of New Mexican and Mexican style foods.
Available in Arizona.
Foster Farms
The west's best choice for high-quality turkey products and Fernando's Mexican Products.
Available in Arizona, Colorado & Wyoming.
Koch Foods
Grilled fully cooked breasts, value-added entrees, breaded tenders, patties, stix, nuggets, and wings.
Available in Arizona.
Pacific Coast Producers
Premiere Apricots, Peaches, FruitCocktail/Fruit Mix and Tomatoes.
Available in Colorado & Wyoming.
Our Full Menu Of Food Brands
THE INDUSTRY'S BEST FOODSERVICE EQUIPMENT AND SUPPLIES
Find out how you can decrease food and labor costs while increasing product quality. The right equipment and supplies can make all the difference.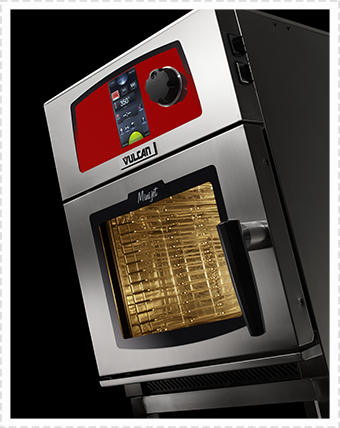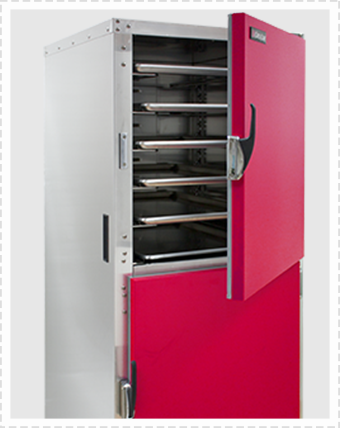 WE REPRESENT THE BEST
Great foodservice equipment should deliver quality and a clear return on investment. Please explore our collection of foodservice equipment and supplies brands.
American Panel
Top quality refrigeration products, including walk-in coolers, freezers, blast chillers, and shock freezers.
Available in Arizona, Colorado/Wyoming, New Mexico/ElPaso, and Utah.
Perlick
Premiere supplier of bar and beverage dispensing equipment.
Available in Arizona, Colorado/Wyoming, New Mexico/El Paso, and Utah.
Vulcan
Diverse line of cooking equipment that features ranges, fryers, ovens, steam equipment, griddles, and broilers.
Available in Arizona, Colorado/Wyoming, New Mexico/El Paso, and Utah.
Our Total Collection Of Foodservice Equipment Manufacturers
Explore What's New From Vulcan
DEMO REQUEST
Step into one of our test kitchen facilities and get first-hand experience on one of our equipment units.
FOOD SAMPLE REQUEST
See a particular ingredient of interest? We're happy to provide samples for your culinary team to help you with your menu development.
SERVICE REQUEST
We understand that foodservice equipment service is part of the business, but we also understand we can make it easy so it doesn't disrupt your business.
QUOTE REQUEST
Ready to consider an equipment purchase? Send us a quote request, and our team of experts will get right back to you with an accurate number.
CONTACT REQUEST
Have questions? Total Source is dedicated to educating our customers on solutions that will help solve your problems, nothing else.