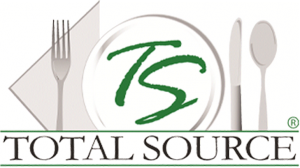 Total Source. Total Commitment.
At Total Source we seek to maximize value for our customers – the foodservice manufacturers, distributors, and operators. We employ our philosophy of providing reliable and responsive service to our customers every day. Our expert team is dedicated to helping you reach your goals. You have our total commitment.
Total Source delivers results – plain and simple. We accomplish our goals by doing whatever it takes. We have a team-oriented approach to sales, pursuing leads, and delivering what the customer needs.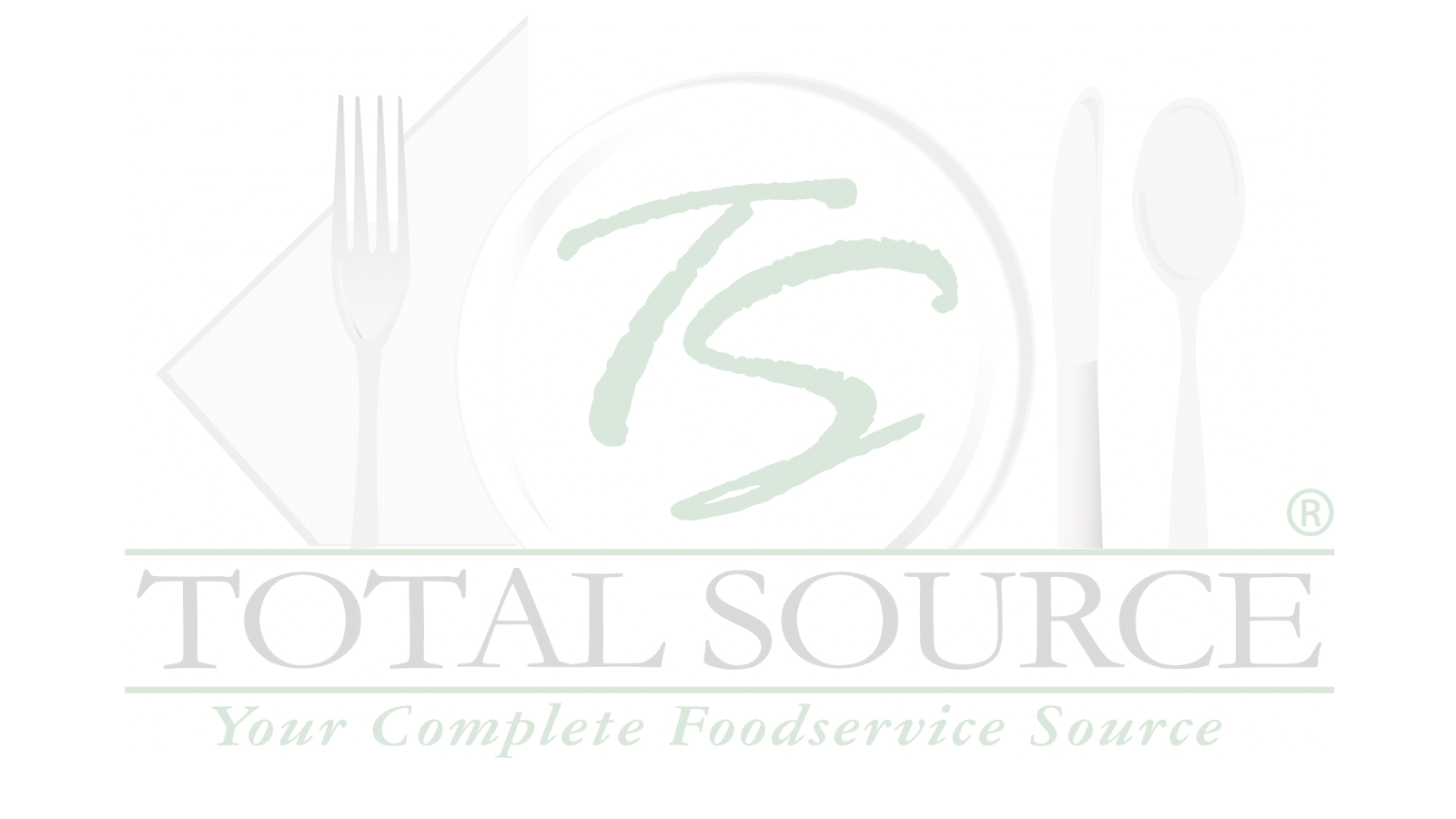 TEAM TOTAL SOURCE
We are a spirited bunch who truly enjoy the success we bring to our clients. While we each approach our jobs in our own unique styles, we all share common beliefs and values that drive our performance. At Total Source, we take the time to celebrate our achievements and recognize our employees. In return, we expect a lot from our people – and they deliver. Our philosophy is based on a team approach. And everyone on the team is committed to succeeding.
MEET THE TEAM
WHERE WE WORK
Terry Hughner, Principal of Total Source, purchased and designed our Arizona facility with the long-term vision of what it is today. A place where our customers can "kick the tires" on the products they're planning to purchase. We have the privilege of meeting the customer's needs on every level, from food tastings to cooking equipment and plating on the perfect vessel! Our Arizona and Colorado facilities have both been designed as hands-on facilities, for customers to test, taste, and view every one of our products.
SCHEDULE A VISIT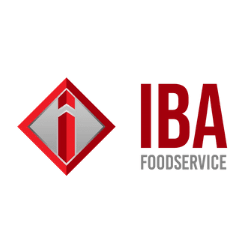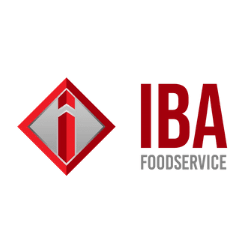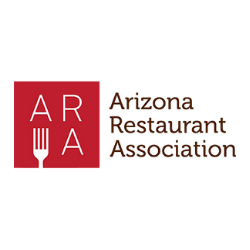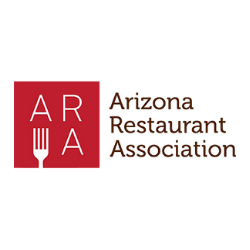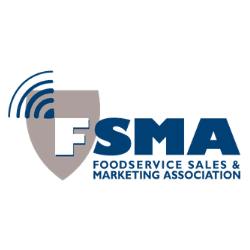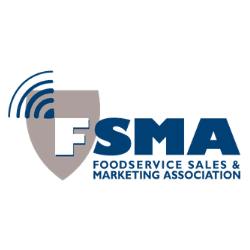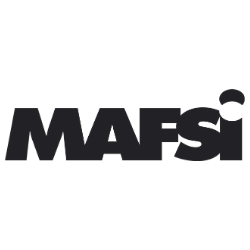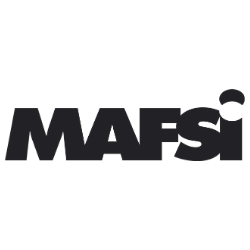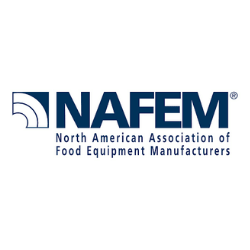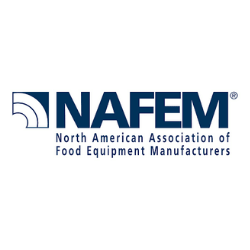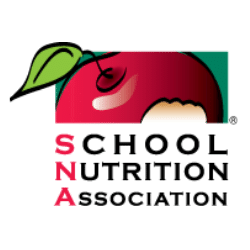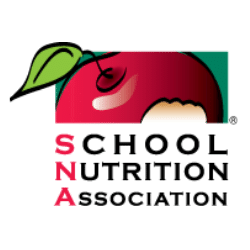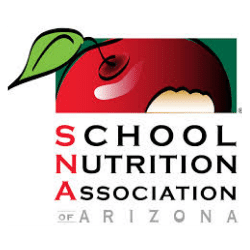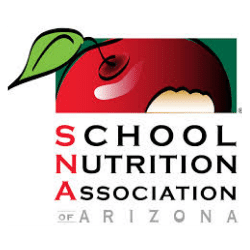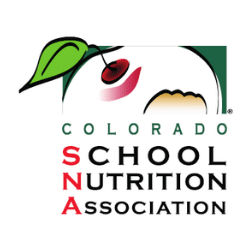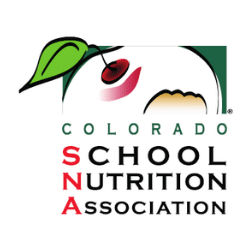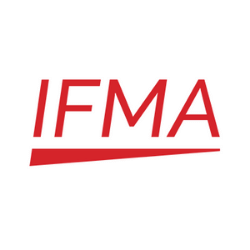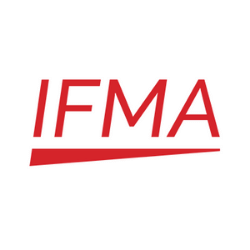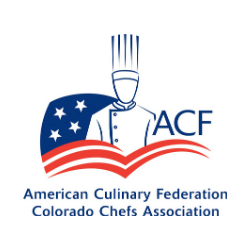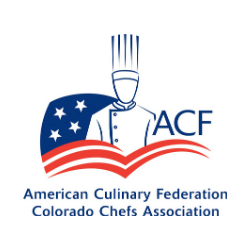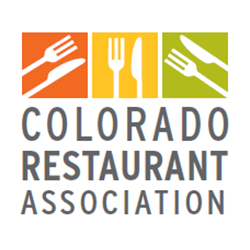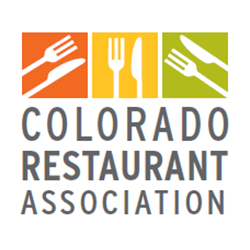 DEMO REQUEST
Step into one of our test kitchen facilities, sample some of our great products, and get first-hand experience on our equipment units.
SAMPLE REQUEST
See a particular ingredient of interest? We're happy to provide samples for your culinary team to help you with your menu development.
SERVICE REQUEST
We understand that foodservice equipment service is part of the business, but we also understand we can make it easy so it doesn't disrupt your business.
QUOTE REQUEST
Ready to consider a purchase? Send us a quote request, and our team of experts will get right back to you with an accurate number.
CONTACT REQUEST
Have questions? Total Source is dedicated to educating our customers on solutions that will help solve your problems, nothing else.