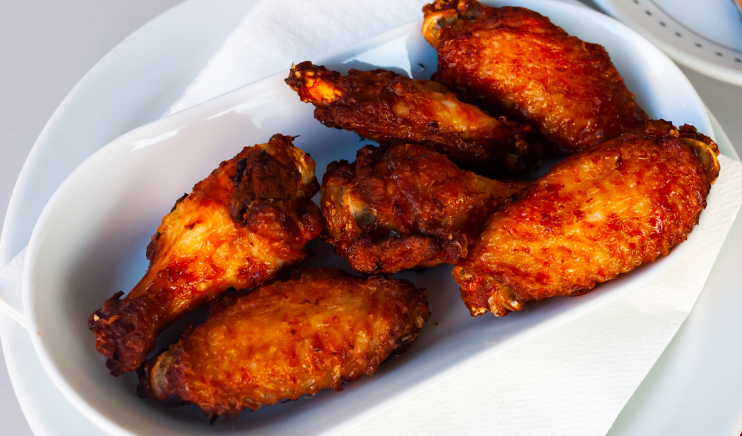 The infamous chicken wing… whether you're a drum guy or a flat gal, we feel like chicken wings are one of America's greatest exports. They make the perfect vehicle for just about any type of sauce you can imagine. Start things off with a wing or two!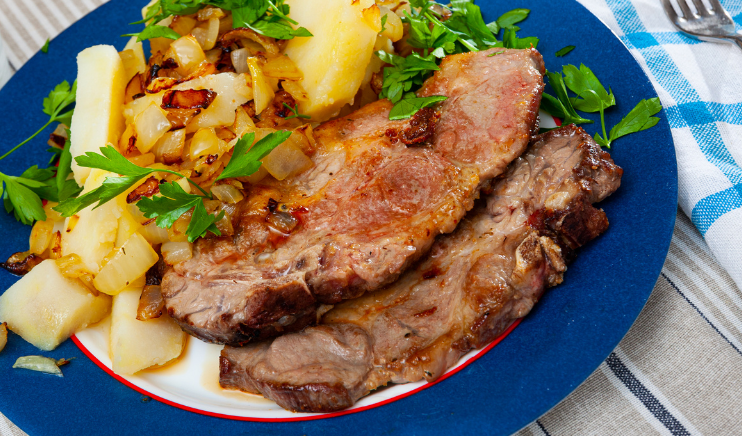 Pork chops might not be as iconic as a big, juicy steak, but we'd argue there's no better main course than a grilled, bone-in pork chop. With a high-quality chop, no sauce is needed – salt, pepper, and enjoy!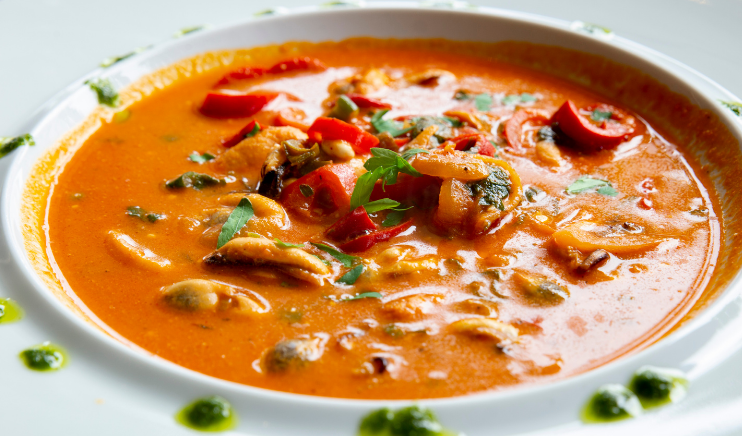 From a classic New England clam chowder to New Orleans-style gumbo to a classic bowl of chili a little closer to home, soups are often a central factor in American dinners. Sometimes, they're even the star of the show!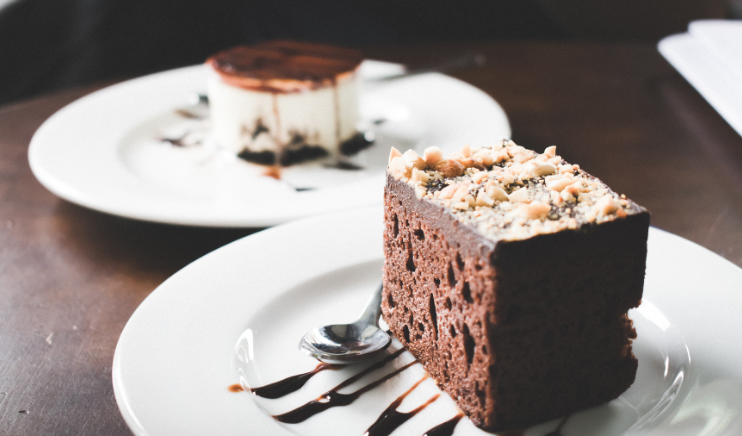 Some say dessert goes in a separate compartment, but whether you saved room or not, there's no denying the power of something sweet at the end of the meal. The science behind it says it raises serotonin levels, giving diners a feeling of contentment. Either way, bring us cake!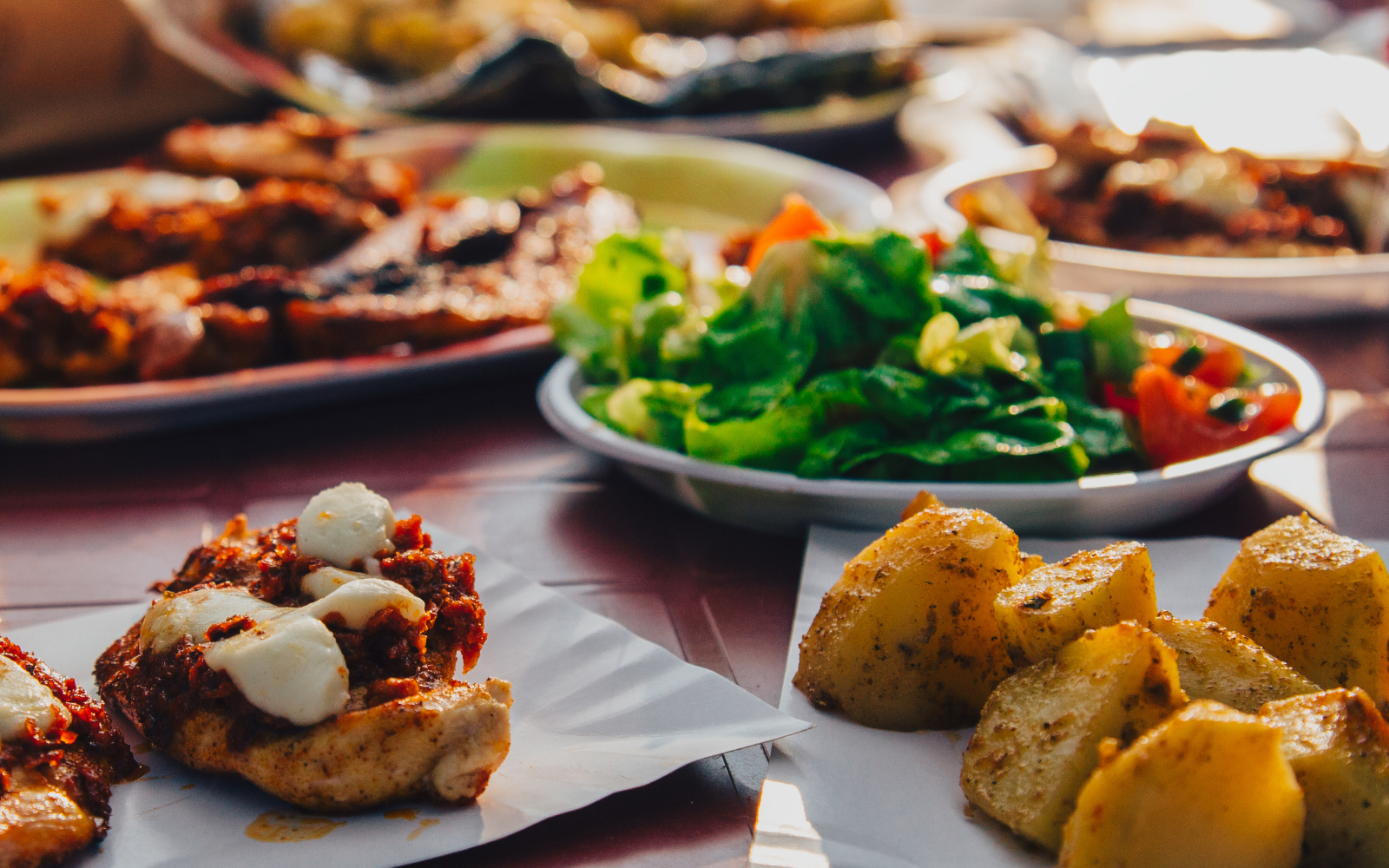 YOUR GO-TO RESOURCE FOR ALL THINGS FOODSERVICE
Looking to bolster your dinner menu? Link up with our team of food sales experts and let us help you find the perfect food offerings for your operation.
GET CONNECTED