Sorry, no posts matched your criteria.
Sorry, no posts matched your criteria.
TOTAL SOURCE/IBA
4023 EAST MCDOWELL ROAD
PHOENIX, AZ 85008
info@totalsourcefdsrv.com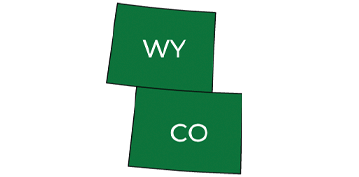 DEMO REQUEST
Step into one of our test kitchen facilities and get first-hand experience on one of our equipment units.
FOOD SAMPLE REQUEST
See a particular ingredient of interest? We're happy to provide samples for your culinary team to help you with your menu development.
SERVICE REQUEST
We understand that foodservice equipment service is part of the business, but we also understand we can make it easy so it doesn't disrupt your business.
QUOTE REQUEST
Ready to consider a purchase? Send us a quote request, and our team of experts will get right back to you with an accurate number.
CONTACT REQUEST
Have questions? Total Source is dedicated to educating our customers on solutions that will help solve your problems, nothing else.