Market Segment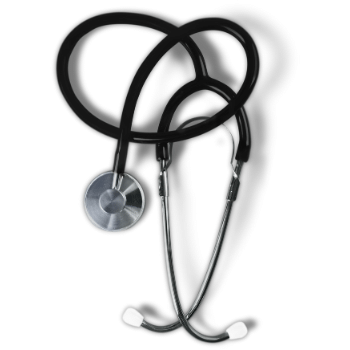 Patient satisfaction can make or break your healthcare operation. A successful foodservice program in hospitals or long-term care facilities can lead to better mental health and even faster healing times. While cafeteria and communal dining may not be the new norm, in-room dining and delivery has never been more important.
We represent a number of brands that can help your foodservice program deliver high-quality meals to the people who need them the most.
Increase Patient Satisfaction
Patient satisfaction is one of the most critical goals of any hospital or healthcare facility because reimbursement rates are largely depending on these ratings. And according to surveys, one of the top ways a healthcare operation can achieve higher patient satisfaction is through foodservice.
In-Room Dining Services
More and more hospitals and long-term care communities are leveraging chef-driven concepts as the central key in their foodservice operations. With an increased focus on quality, it's critical to preserve it from the kitchen all the way to the patient's bedside.
Food Quality and Consistency
As we mentioned, healthcare is placing more emphasis on quality foodservice. In some cases, full-service restaurants are even being added for guests and visitors, which increases the profit potential of the facility. Look for this to continue into the future as healthcare foodservice directors look to create additional opportunities.
Healthcare Equipment Solutions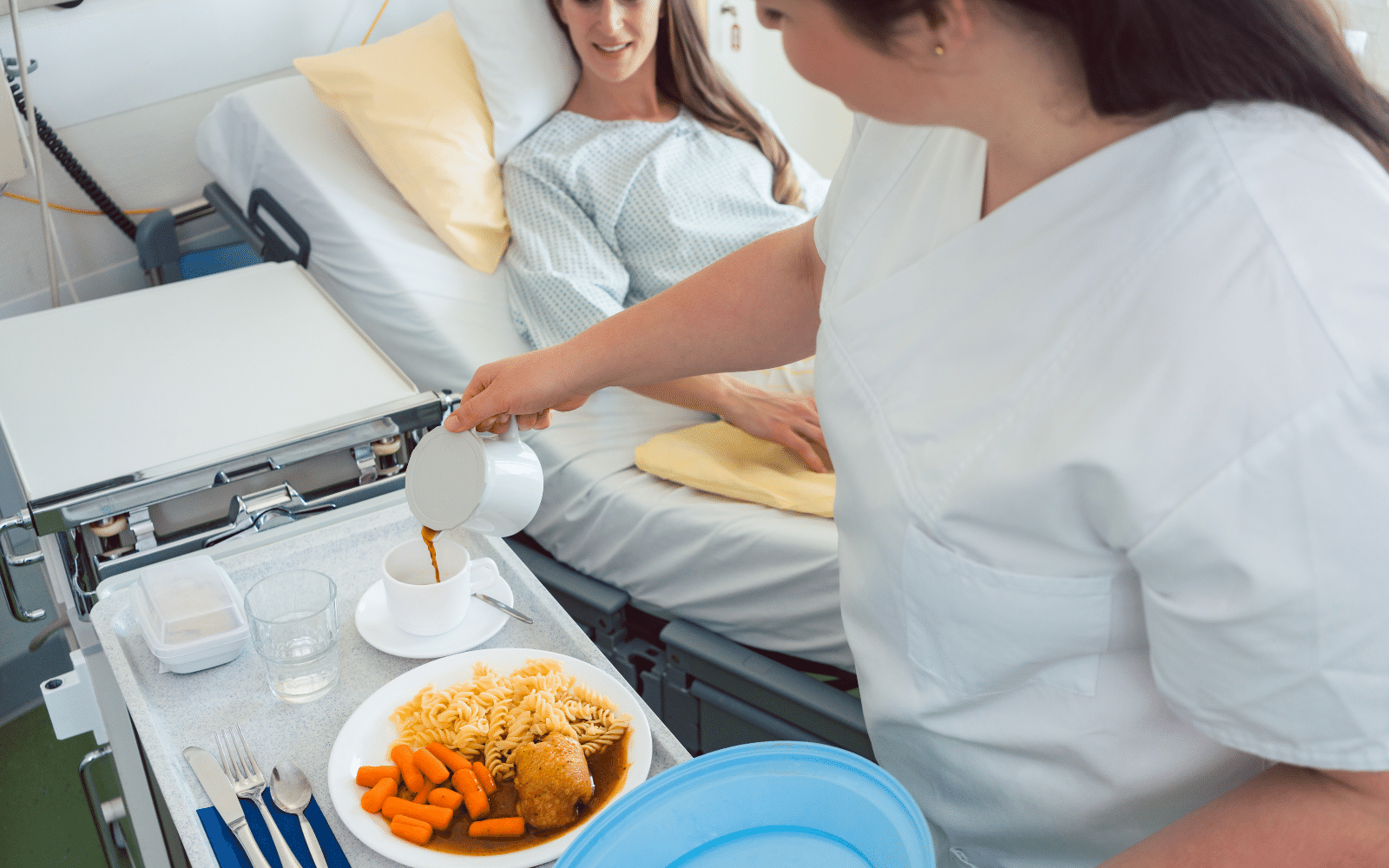 YOUR HEALTHCARE FOODSERVICE EQUIPMENT RESOURCE
Your healthcare foodservice program directly impacts the health and satisfaction of patients and residents. Don't settle for equipment solutions that fail to create and maintain high-quality food. Our healthcare foodservice experts are here to help.
GET IN TOUCH
DEMO REQUEST
Step into one of our test kitchen facilities, sample some of our great products, and get first-hand experience on our equipment units.
SAMPLE REQUEST
See a particular ingredient of interest? We're happy to provide samples for your culinary team to help you with your menu development.
SERVICE REQUEST
We understand that foodservice equipment service is part of the business, but we also understand we can make it easy so it doesn't disrupt your business.
QUOTE REQUEST
Ready to consider a purchase? Send us a quote request, and our team of experts will get right back to you with an accurate number.
CONTACT REQUEST
Have questions? Total Source is dedicated to educating our customers on solutions that will help solve your problems, nothing else.