Hotel & Resort Foodservice
Market Segment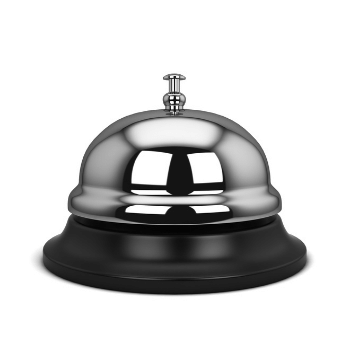 From large banquets to a late-night room service order, hotels and resorts need to be prepared for menus of any type and quantity. For hotel operators, a foodservice program needs to be flexible, ready to adjust when needed, and speedy in its service. We've worked with hotels large and small, and one goal remains the same – keep your guests happy.
From serving, transport, holding, and cooking, we have the foodservice equipment solutions designed to deliver five-star service to your guests.
Serving Any Number of Guests
When it comes to hotel and hospitality foodservice, volume is often the name of the game. Whether it's a corporate banquet or room service, producing large quantities of food and beverage while preserving quality and profitability is the name of the game.
Flexible Foodservice
More than just about any other type of operation, hotels and hospitality have to provide a wide range of service types in order to satisfy all types of guests. The businesswoman on her way to a conference breakout meeting might want a quick cup of coffee and a muffin, while the vacationer by the pool might be looking for a cheeseburger in paradise.
Labor Demands
Like many other types of foodservice operations, labor and staffing can be one of the most challenging factors. With equipment and supplies that make the kitchen and service spaces easier and more efficient, and with proper training, it's easier to find and retail great staff.
Hotel Equipment Solutions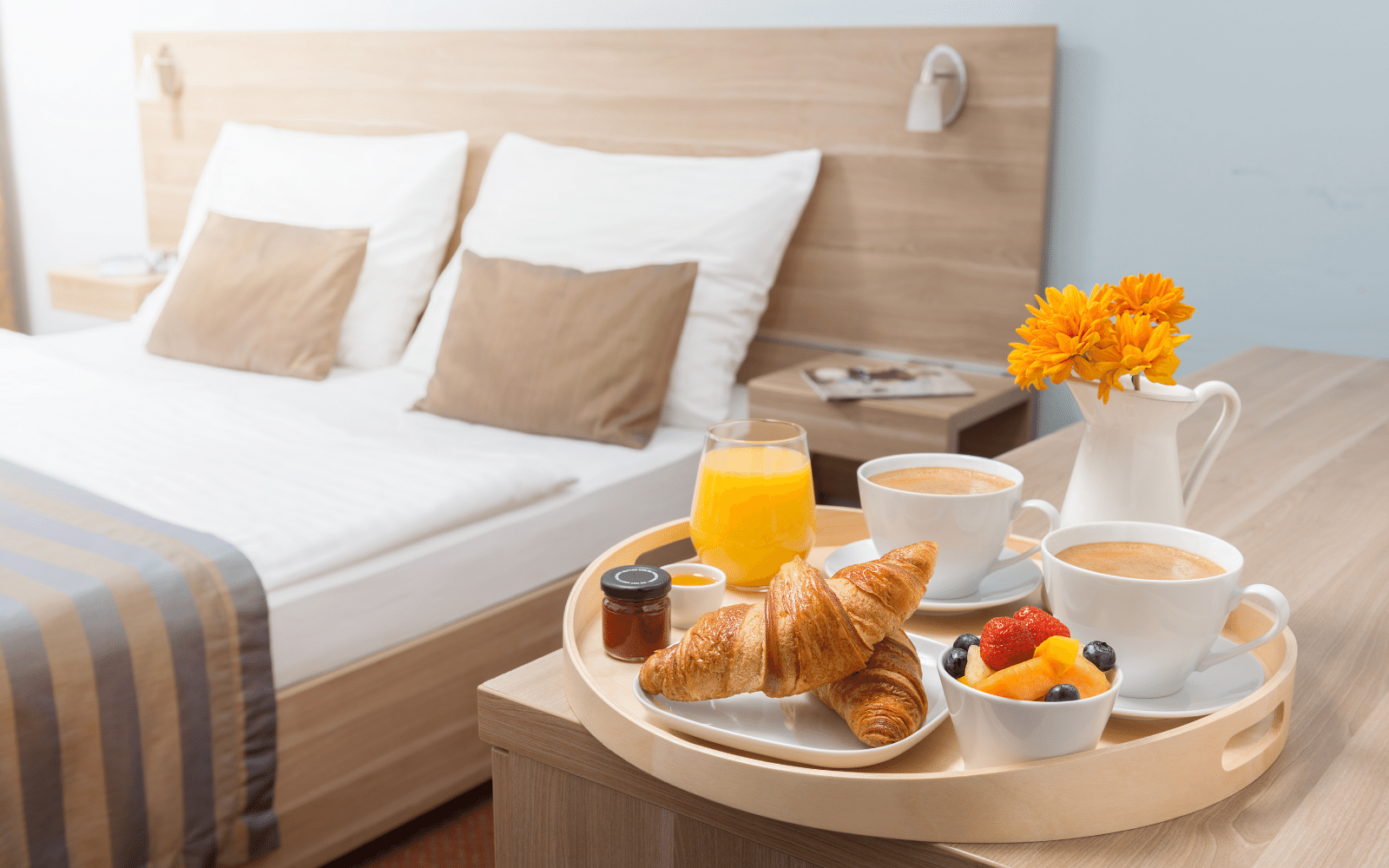 YOUR HOTEL FOODSERVICE EQUIPMENT RESOURCE
From banquets to room service, our team knows that hotel foodservice programs require equipment that can cook quickly, transport easily, and maintain quality. Let's book time to get your hotel or resort operating efficiently.
LET US HELP
DEMO REQUEST
Step into one of our test kitchen facilities, sample some of our great products, and get first-hand experience on our equipment units.
SAMPLE REQUEST
See a particular ingredient of interest? We're happy to provide samples for your culinary team to help you with your menu development.
SERVICE REQUEST
We understand that foodservice equipment service is part of the business, but we also understand we can make it easy so it doesn't disrupt your business.
QUOTE REQUEST
Ready to consider a purchase? Send us a quote request, and our team of experts will get right back to you with an accurate number.
CONTACT REQUEST
Have questions? Total Source is dedicated to educating our customers on solutions that will help solve your problems, nothing else.