Market Segment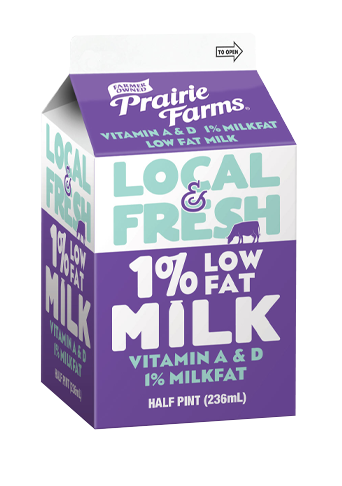 School nutrition programs and school foodservice directors across the region face similar obstacles each day. Whether it's increasing student participation, managing staffing and labor issues, or ensuring high-quality and healthy meals are served in a timely manner, these common school nutrition challenges need innovative school nutrition solutions.
At Total Source, we are fortunate to have a number of K-12 foodservice experts on our team, who have been helping school districts overcome these challenges for decades. And we have the equipment solutions to make it happen.
Increase Student Participation
We want students to feel the same way about school lunch that they do about recess. Not only does Total Source represent foodservice equipment manufacturers that can transform your cafeteria kitchen, we have the know-how to help you strategize and design a school nutrition menu that increases variety and participation, while at the same time promoting healthy eating habits.
Staffing and Labor Challenges
These days, staffing resources can be limited in the cafeteria, but your cooking and serving equipment should not be. We have solutions to help make your staff's lives easier, regardless of their training levels or experience, to get great-tasting food from the kitchen to the serving line.
Food Quality and Consistency
No matter if you're scratch cooking or batch cooking, you want to deliver the same quality and consistency of meals to every student, from the first in line to the last. Our foodservice solutions offer smarter operations focused on putting the control of cooking back in your hands. From pizza to chicken and eggs to vegetables, students can rely on a consistent, high-quality meal from their school foodservice program.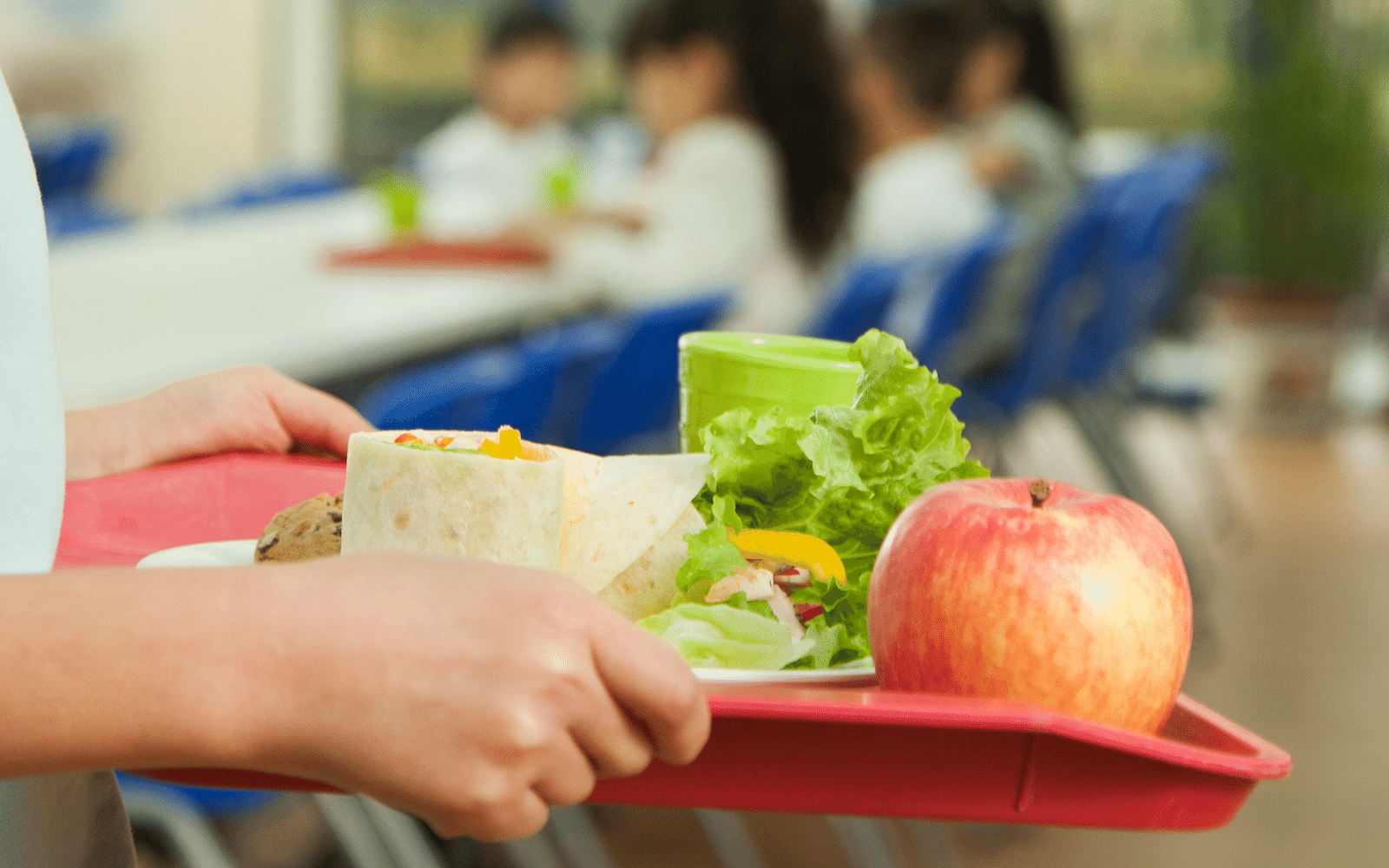 YOUR SCHOOL FOODSERVICE EQUIPMENT RESOURCE
Eliminate the guessing game, and rely on our team of school foodservice experts to listen to your challenges and concerns, and identify opportunities and solutions towards a successful school nutrition program.
CONNECT WITH OUR K-12 EXPERTS
DEMO REQUEST
Step into one of our test kitchen facilities, sample some of our great products, and get first-hand experience on our equipment units.
SAMPLE REQUEST
See a particular ingredient of interest? We're happy to provide samples for your culinary team to help you with your menu development.
SERVICE REQUEST
We understand that foodservice equipment service is part of the business, but we also understand we can make it easy so it doesn't disrupt your business.
QUOTE REQUEST
Ready to consider a purchase? Send us a quote request, and our team of experts will get right back to you with an accurate number.
CONTACT REQUEST
Have questions? Total Source is dedicated to educating our customers on solutions that will help solve your problems, nothing else.