Our Equipment
Whether you're a large five-star restaurant or a small cafeteria for an elementary school, we're committed to helping you explore equipment solutions that improve both quality and service for your customers.
COOKING
The cooking process is an ancient one. While we all still maintain some of those basic elements of cooking, the process has evolved thanks innovations in the foodservice equipment and supplies industry.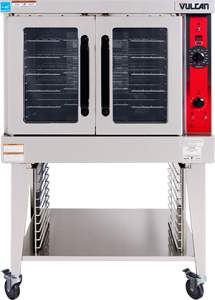 FOOD PREP
Preparation is the key to success in any commercial kitchen. With the right equipment and supplies, today's chef can make mise en place as simple as possible, which makes the kitchen as efficient as possible.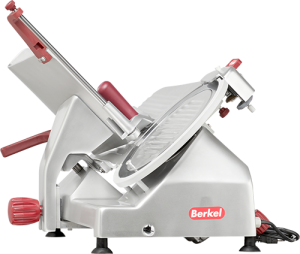 DISPLAY & SERVING
Carryout, grab-n-go, and low-contact foodservice is more important now than it's ever been. The key to increasing point-of-sale purchases is to develop food displays that are appealing and accessible.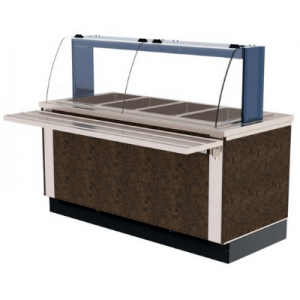 REFRIGERATION
From walk-ins to the back bar, refrigeration is critical for holding, storing, and displaying our foods and beverage in safe and easy-to-use ways.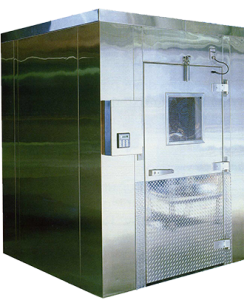 Whether it's increasing student participation, managing staffing and labor issues, or ensuring high-quality and healthy meals are served in a timely manner, these common school nutrition challenges need innovative school nutrition solutions. At Total Source, we are fortunate to have a number of K-12 foodservice experts on our team, who have been helping school districts overcome these challenges for decades. And we have the equipment solutions to make it happen.
Looking for ways to improve your K-12 foodservice operation?
Our Food
Food and beverage are the key ingredients to any foodservice operation. Scroll to discover our wide selection of cuisines and find the perfect set of food compliments for your establishment.