Market Segment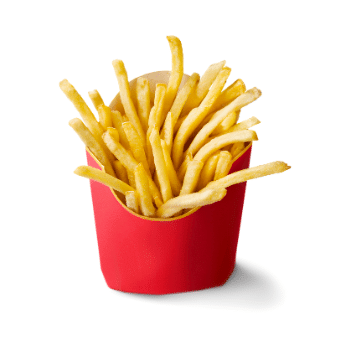 Consistency is key for multi-unit foodservice operations. No matter where you are located, customers expect the same results and quality of food at your restaurant, every time. We represent foodservice equipment designed to produce consistent results while lowering demands on your staff.
Our Total Source team is equipped to provide solutions to help your multi-unit establishment stand out from the crowd.
Staffing and Labor Issues
One of the restaurant industry's biggest challenges is labor and staffing. From finding great employees to training and retaining them, creating the right kitchen environment that's easy to navigate and use can enhance a restaurant's capacity to operate efficiently and profitably.
Food Quality and Consistency
As consumers, we like multi-unit restaurant chains because we know they'll provide consistency no matter where we're at in the country, or in some cases, even the world. This requires a standardized set of processes using the same ingredients cooked on the same types of equipment.
Automation and Technology
As we've seen especially in the last few years, chain restaurants are relying more and more on technology and automation. From smart kitchens to mobile ordering applications to the emergence of ghost kitchens, technology will continue to advance profitability for the chain restaurant industry.
Multi-Unit
Equipment Solutions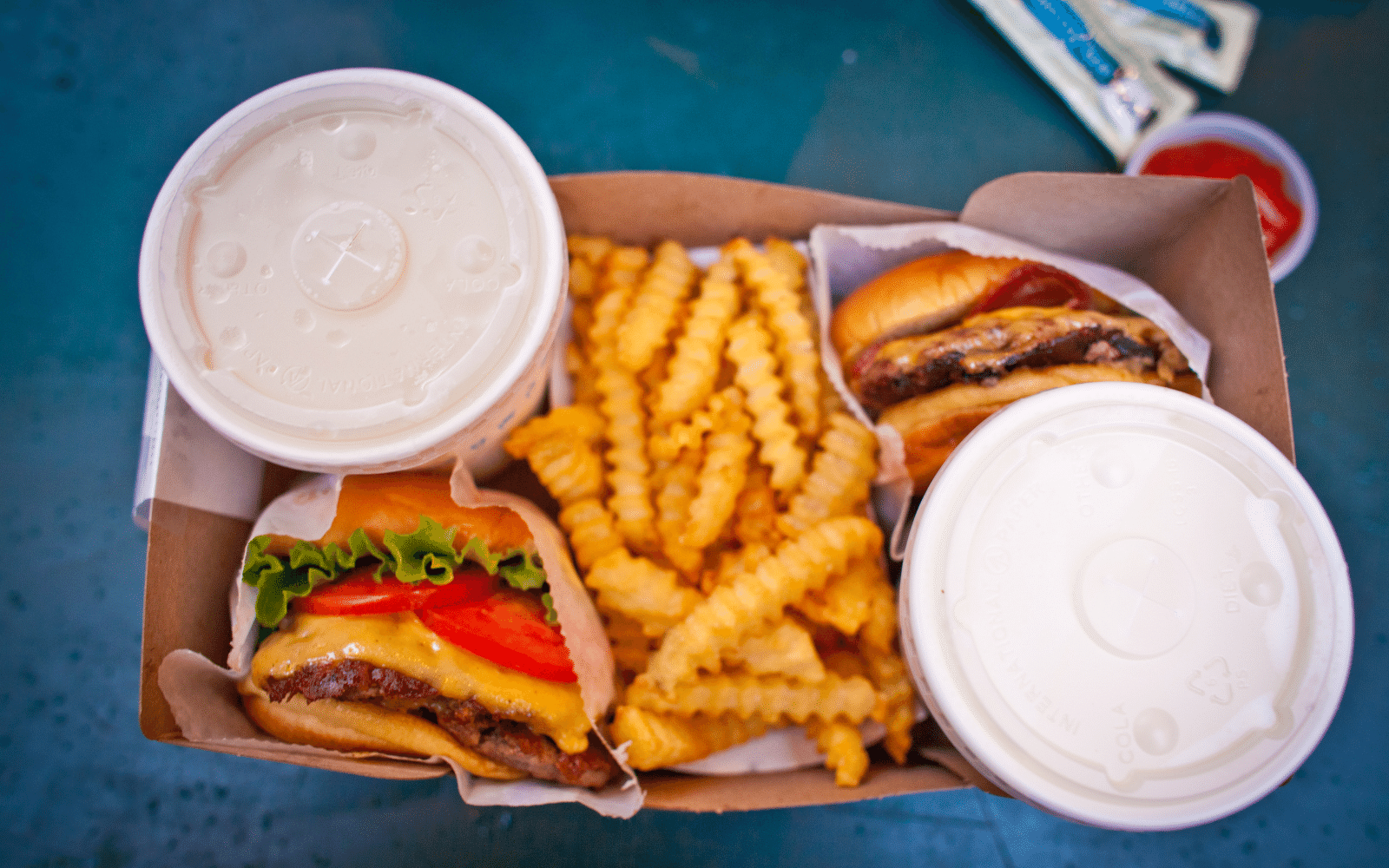 YOUR MULTI-UNIT RESTAURANT CHAIN RESOURCE
Deliver the consistent quality and service that customers come to expect in your multi-unit restaurant. We have the tools and the team to show you how to do it.
TALK TO AN EXPERT
DEMO REQUEST
Step into one of our test kitchen facilities, sample some of our great products, and get first-hand experience on our equipment units.
SAMPLE REQUEST
See a particular ingredient of interest? We're happy to provide samples for your culinary team to help you with your menu development.
SERVICE REQUEST
We understand that foodservice equipment service is part of the business, but we also understand we can make it easy so it doesn't disrupt your business.
QUOTE REQUEST
Ready to consider a purchase? Send us a quote request, and our team of experts will get right back to you with an accurate number.
CONTACT REQUEST
Have questions? Total Source is dedicated to educating our customers on solutions that will help solve your problems, nothing else.